Wintech is a factory specializing in aluminium window & door production. Aluminium Euro Profile system for condominiumsapartment, office buildings and residence.
Euro Standard Aluminium
for Windows & Doors
The company has imported aluminum system from Italy.
Window & doors experimented and certified from Italy.
Glass and Aluminum Euro profile from Wintech has passed
the TIS certification.
The thickness of aluminum from 1.5 to 2.8 MM. Therefore, Wintech aluminum system supports the height of the glass doors from  2.4 to 3.5 meters. In addition, the aluminium system can support glass weight up to 180 KG per sash. The weight is more than ordinary aluminum wheels and aluminum canals. The aluminium profile support double glass to fit in the frame (Laminate, Temper, Insulate) thickness up to 14 – 30 MM.
Reasons why Wintech Euro Profile System is better than other
Aluminium have 2 layers and thickness start from 1.5 – 2.5 mm,The aluminium profile can support the height of glass panels higher than 3 meters.
Waterproofing Water tightness 600 PA
The Roller Cartridge can hold a weight of 180 KG per Sash.
Noise insulation reduce 40 dB from the outside
Wind resistance of 80 km/m,  Wind loading resistance 2,500 PA
Prevent dust and air leak from air conditioner. By using the brush pile seal
Connect the corners of the frame with a 45 degree angle lock (Italy license)
Use high quality of raw material (mirrors and aluminium).
After-sales service provided to ensure quality of the product. Moreover our company have experienced over 20 years in Window & door industry.
Warranty of the product after installation, 10 year warranty on aluminium color line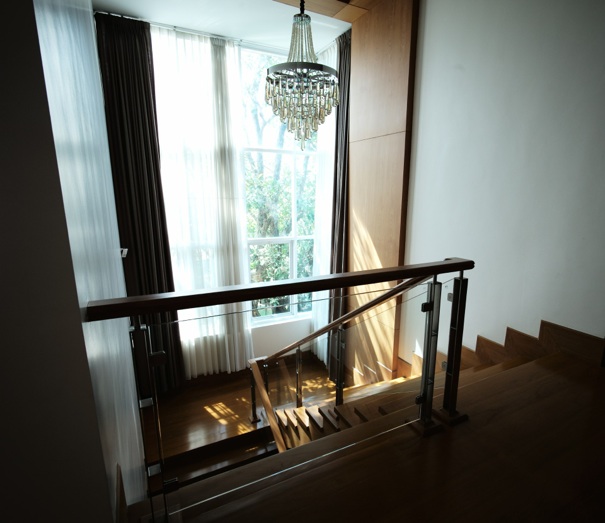 Euro Standard Aluminium for Windows & Doors